World-class Ghost
sites for ambitious
companies.
Benefits
Your perfect
Ghost partner.
Ghost Theme developer at the intersection of design and code.

Hi! I am Thimira Madhusanka Thenuwara from Colombo, Sri Lanka. I turn your designs into pixel-perfect Ghost sites with great attention to detail and elegant animations. Say goodbye to the stressful back and forth with developers who have no feel for design. Additionally, I offer consulting services during your design phase with my experience in UI/UX and animation.
Stunning
UI/UX.
Whether it's subtle interactions that improve the UX, or complex/simple "WOW" UI. I can build them all.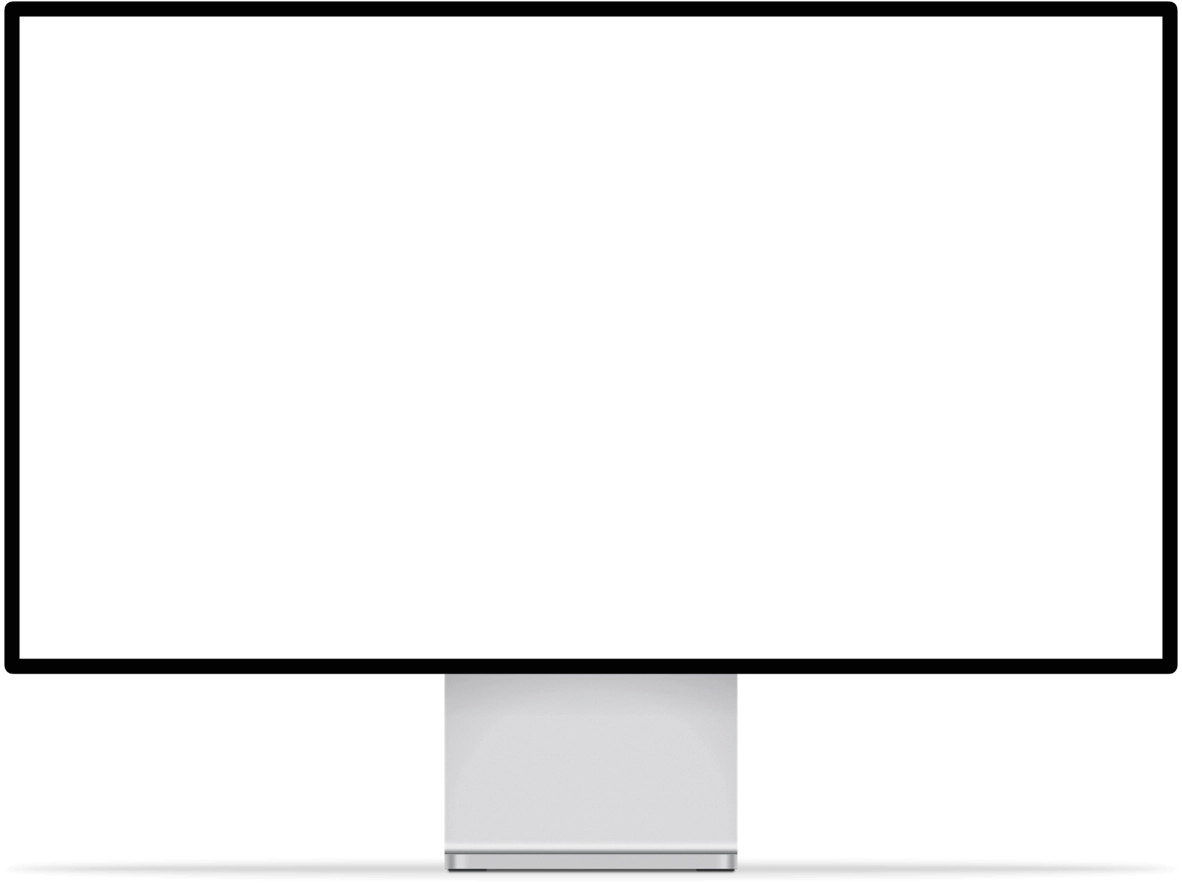 Lightning-fast load times.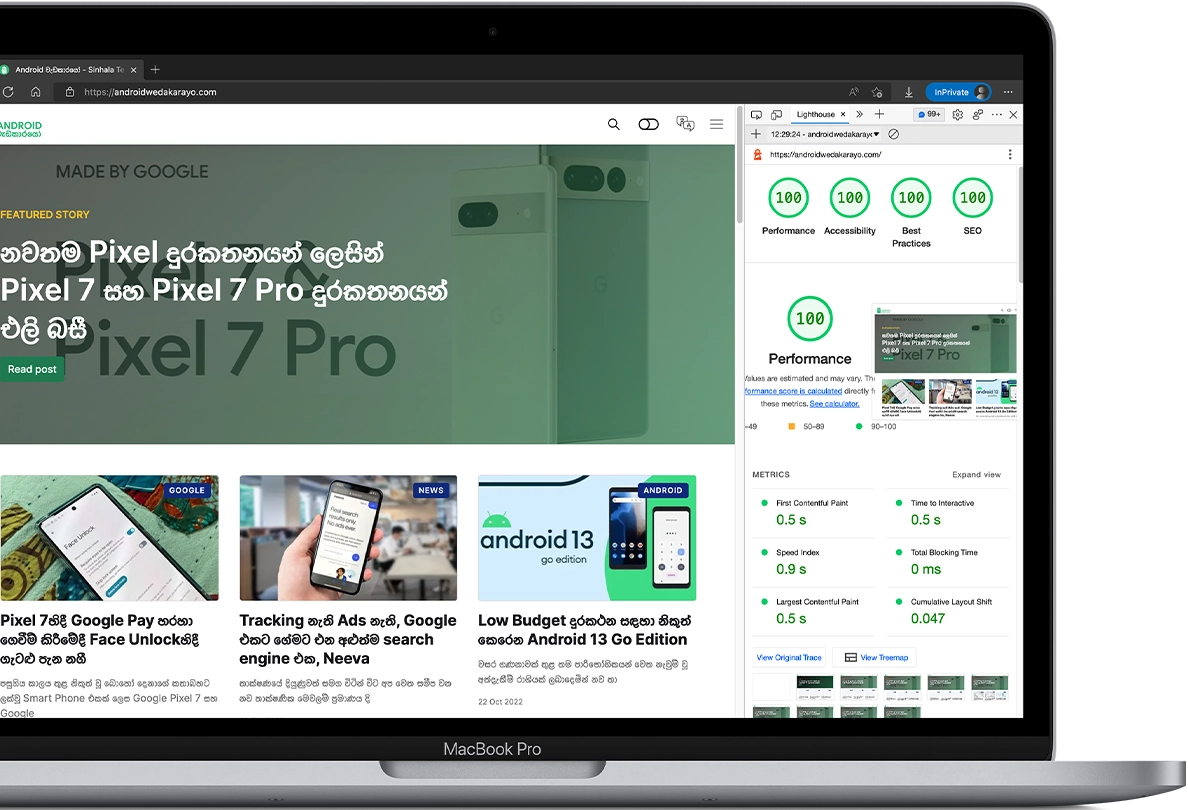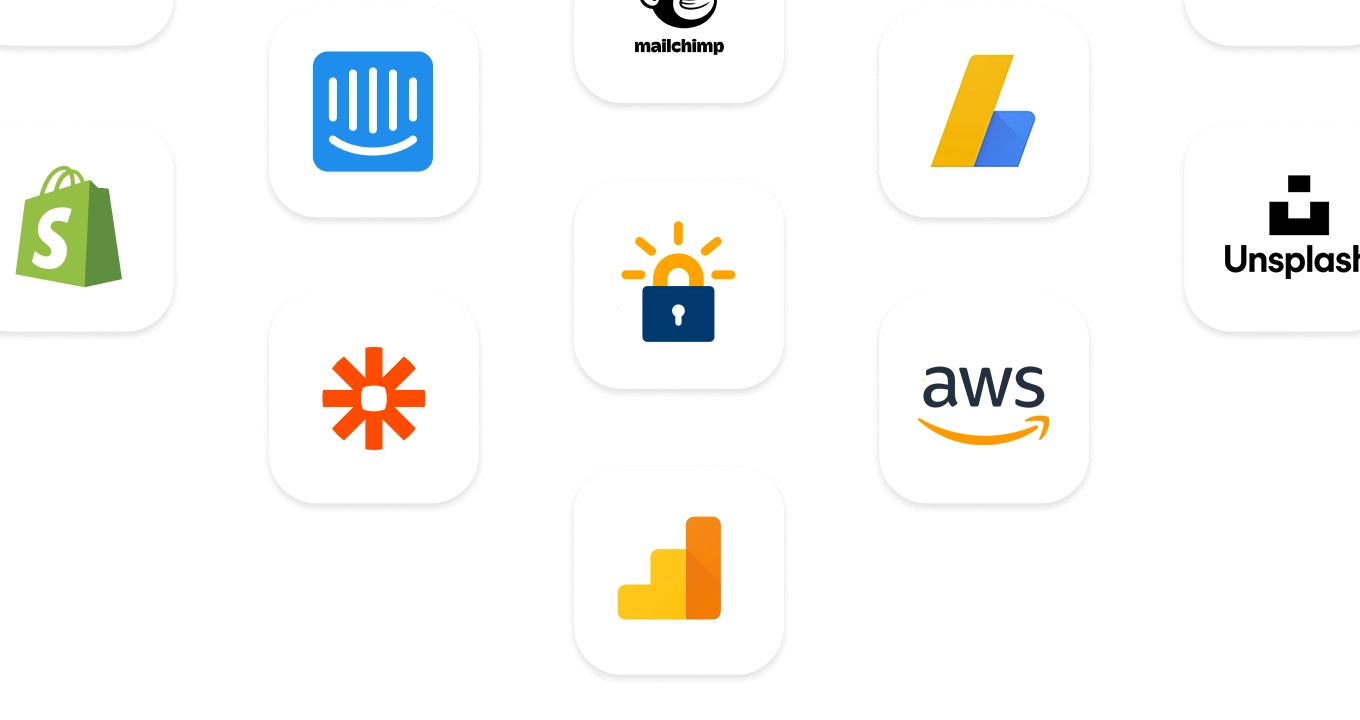 Custom
Integrations.
Pixel-Perfect


Development.
Responsive Design.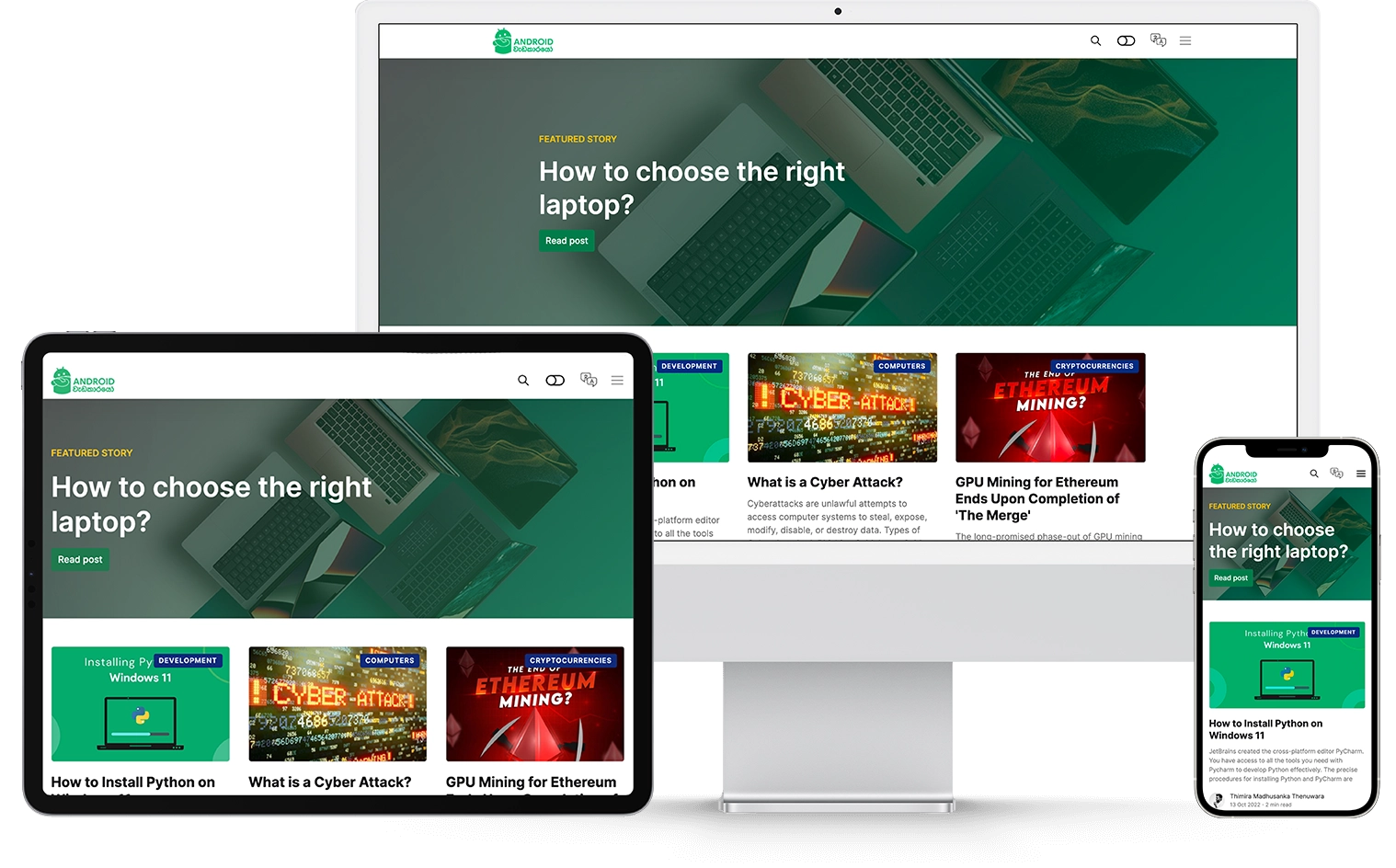 Clean code
<li>
Class naming system.
</li>
<li>
Optimized for performance.
</li>
Scalable CMS &
Components System.
Clients that speak for themselves.


Projects
A small selection of my projects.
Be patient, graphics are on the way. Amazing projects will be landed here.
Process
My workflow to make your Ghost website.
Step 1
Project Request
At the beginning of our collaboration is the project request. Your information helps me to understand if I am the right person for your project. If yes, we will arrange a video call so I can learn more.
Step 2
First Meeting
Trust is extremely important to me when working together. In our initial meeting, we get to know each other and see if we are a good fit. We also talk about the exact goals & requirements, clarify questions and define the next steps.
Step 3
Proposal
After I have learned as much as possible about your project, I create an individual proposal. I don't charge for my work by the hour, but on a per project basis. This way you have a full overview of the costs.
Step 4
Implementation
As soon as I have the required materials, I start with implementation. I place particular emphasis on transparency, convenient communication channels (like Slack) and regular updates.
Step 5
Launch / Handover
Before the launch, the finished website goes through an internal quality assurance in which it is put through its paces. Depending on the project, the website will be hosted via Ghost's ultra-fast hosting on your own Virtual private server.

Frequently asked questions
What services do you offer exactly?
My focus is on Ghost development of websites based on screen designs. Additionally, I offer consulting services during your design phase.
How much does a project cost?
Most of my projects range between $200 and ∞ My minimum engagement fee is $200.
Which companies do you work with?
I primarily work with technology driven companies — from startups to Fortune 500.
Do you work internationally?
Yes. I'm based in Sri Lanka and have clients in the US, Canada, England, Australia, New Zealand, Italy, Sri Lanka and Switzerland.
What are the payment terms for a project?
50% upfront and 50% after launch. However, this payment schedule can be adjusted. For international transfers, most of my clients use Wise, Stripe, Payoneer.
How long does a project take?
Most of my projects take between 2 weeks and 2 months.